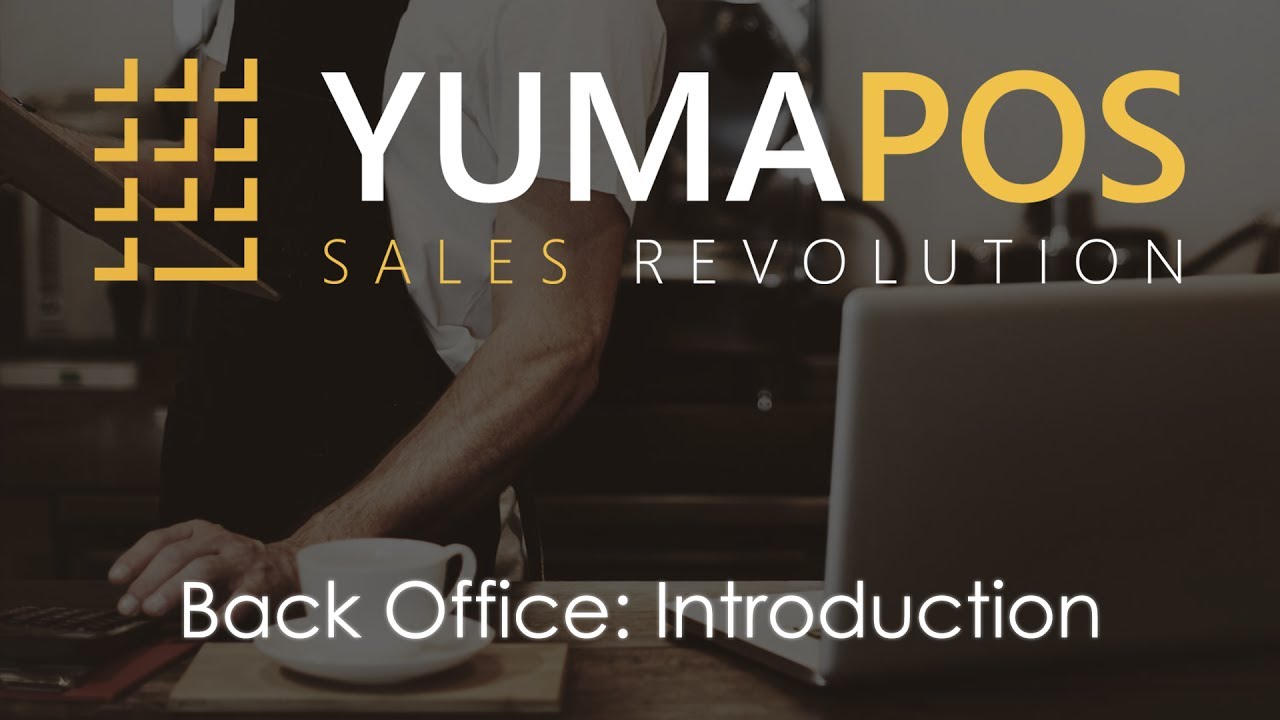 Back Office Introduction
Back Office consists of various modules and sub-modules. Back Office is flexible and extensive, for effective management of smaller fast food restaurants, stores and cafés right up to large franchising chains.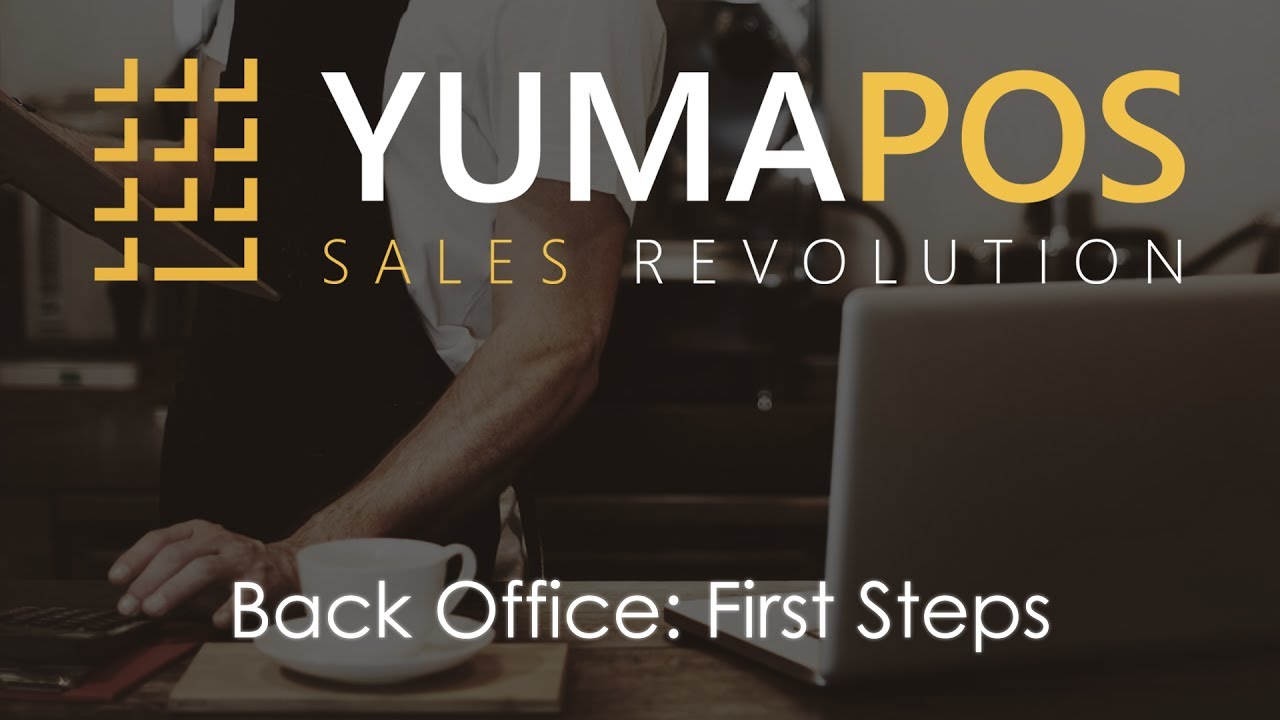 Back Office First Steps
To begin the sales process, first we'll enter store information. Customers will be able to see store information from within your mobile app.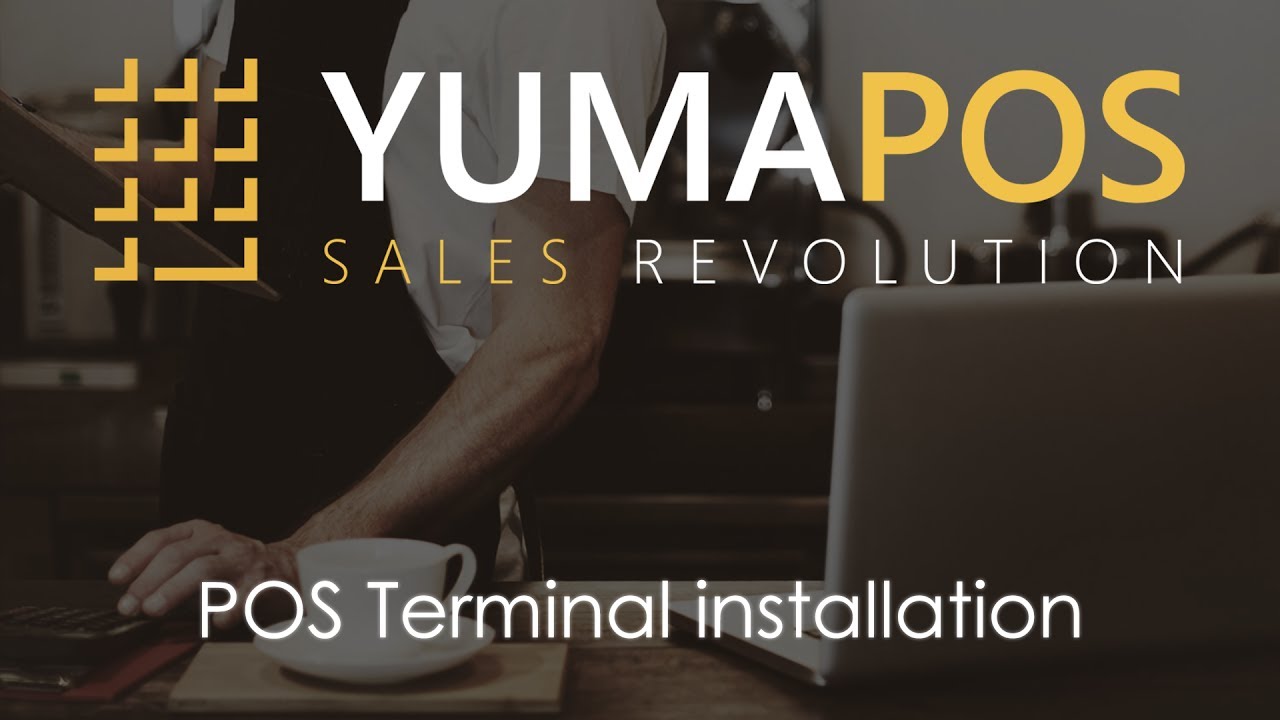 POS Terminal Installation
Before installing the YumaPOS terminal application, we must install the right drivers for any desired peripherals including receipt printers, pin pads and more.